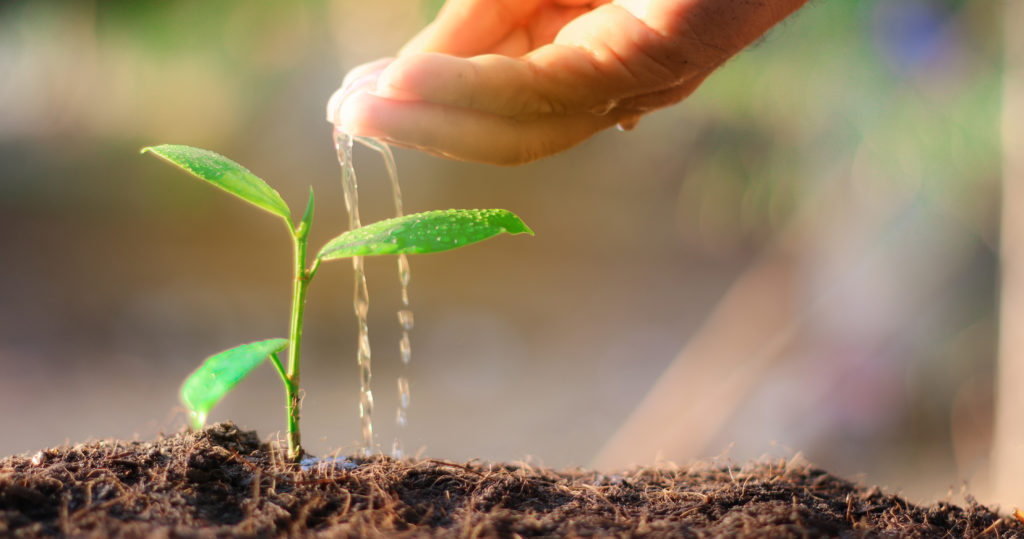 When you're outdoors, take a look around you. We are well into Spring and things are in full-bloom.
I was reminded today that this time of year always gives me a sense of renewal. I realize that looking is not enough to affect my personal renewal—I need to do something.
Here are some of the things that I do to put renewal into action:
Walking in nature with my beautiful four-legged companion, Mocha
Ride my bike
Serve others
Go to the Farmer's Market and prepare healthy foods using locally grown produce
Creating works of art
All of these activities give me a sense of peace, joy, and purpose.
What are you doing to actively renew yourself?
Please drop us a comment and share your activities.