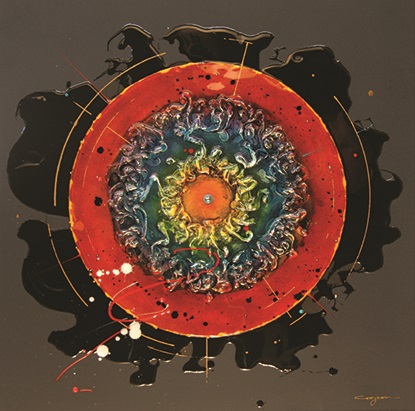 ARTISTS IN RECOVERY

Art Sale
– Saturday, July 27th 
– 1:15 – 3:15 PM, Kids are welcome 
– Come view & purchase beautiful works of art created by various members in the recovery community. 
– Kids welcome & Snacks provided!
1

st

Friday of the Month Speaker

Meeting

 
You know what's better than watching LifeTime movies with your cat and a tube of cookie dough on a Friday night? Getting a hefty dose of Experience, Strength, & Hope! Come start your weekend out right….
– Friday, August 2nd, 2019
– Location: Large Room 
– 8:00-9:00 PM: Speaker Meeting with two, 30 minute Speakers
– Speakers for August: TBD
-Next Speaker Meeting  will be on September 6th, Same time….same place, different speakers.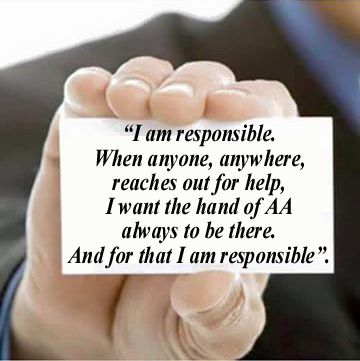 Monthly PI &

CPC

Meeting 
Public Information and Cooperation with the Professional Community carry the message of recovery to the still suffering alcoholic by informing the general public about the A.A. program. 
–Tuesday, July 2nd, 2019
– 6:30 to 8:00 PM
– Location: Small Room 
– All sobriety lengths welcome & all input welcome
– Snacks Served!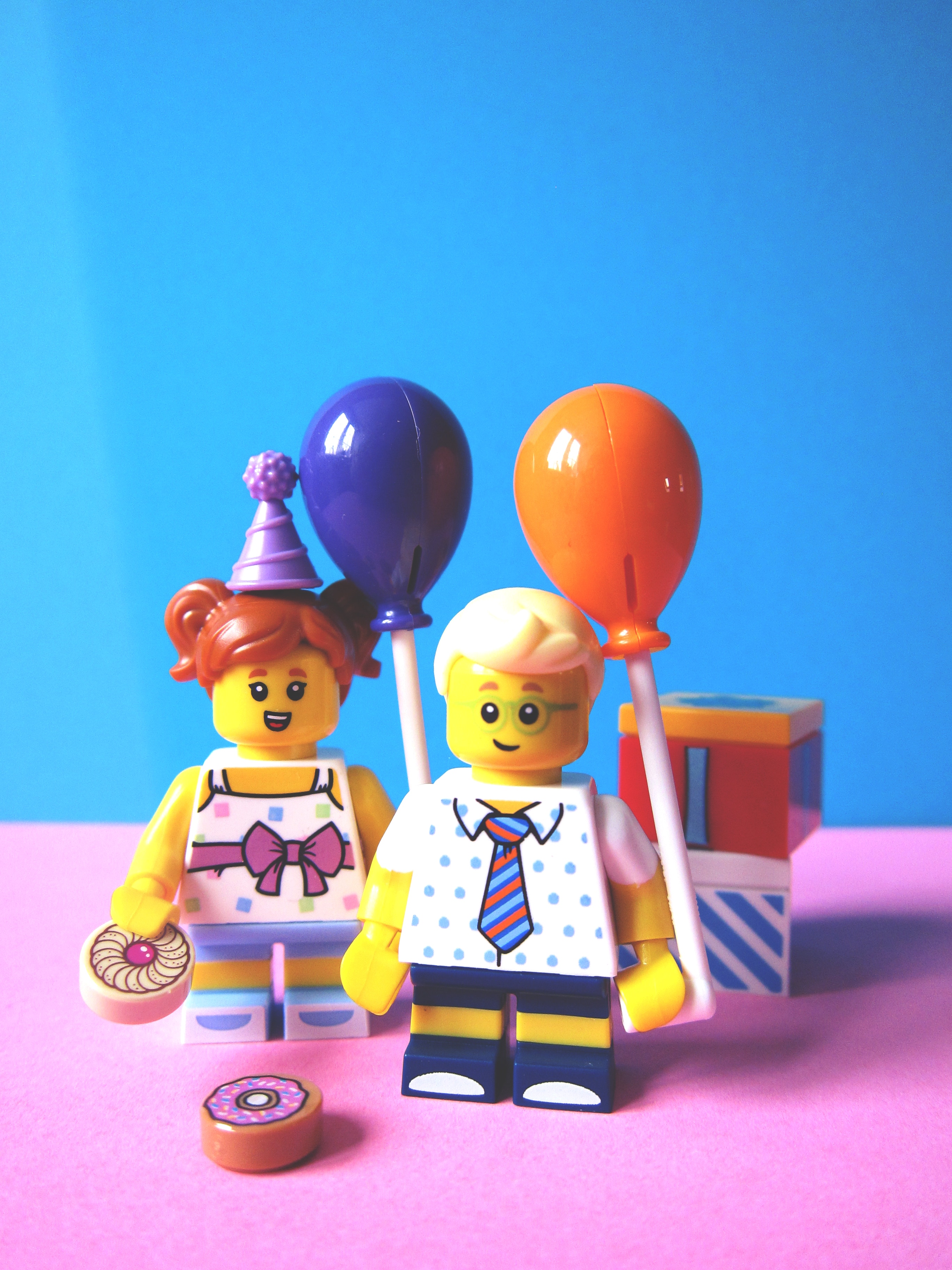 SAVE THE DATE!
 ANNIVERSARY CELEBRATION & FUNDRAISER 
SATURDAY, OCTOBER 19TH (TIME TBD)
– COME CELEBRATE THE 1ST ANNIVERSARY OF THE BOULDER ALANO CLUB! 
– FOOD, LIVE MUSIC, SILENT AUCTION, SPEAKERS, & MORE
 THANK YOU FOR A WONDERFUL YEAR! 
 Check back for further updates as the date approaches
Boulder Alano Club
4800 Baseline Rd. B102
Boulder, CO 80303
(Located next to Big Daddy Bagels)
303-494-5583    info@BoulderAlanoClub.org