1

st

Friday of the Month Speaker

Meeting

 
You know what's better than watching LifeTime movies with your cat and a tube of cookie dough on a Friday night? Getting a hefty dose of Experience, Strength, & Hope! Come start your weekend out right….
– Friday, September 6th, 2019
– Location: Large Room 
– 8:00-9:00 PM: Speaker Meeting with two, 30 minute Speakers
– Speakers for September: Jeli and Chris
-Next Speaker Meeting will be on October 4th, Same time….same place, different speakers.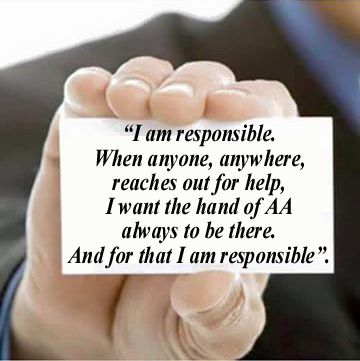 Monthly PI &

CPC

Meeting 
Public Information and Cooperation with the Professional Community carry the message of recovery to the still suffering alcoholic by informing the general public about the A.A. program. 
–Tuesday, September 3rd, 2019
– 6:30 to 8:00 PM
– Location: Small Room 
– All sobriety lengths welcome & all input welcome
– Snacks Served!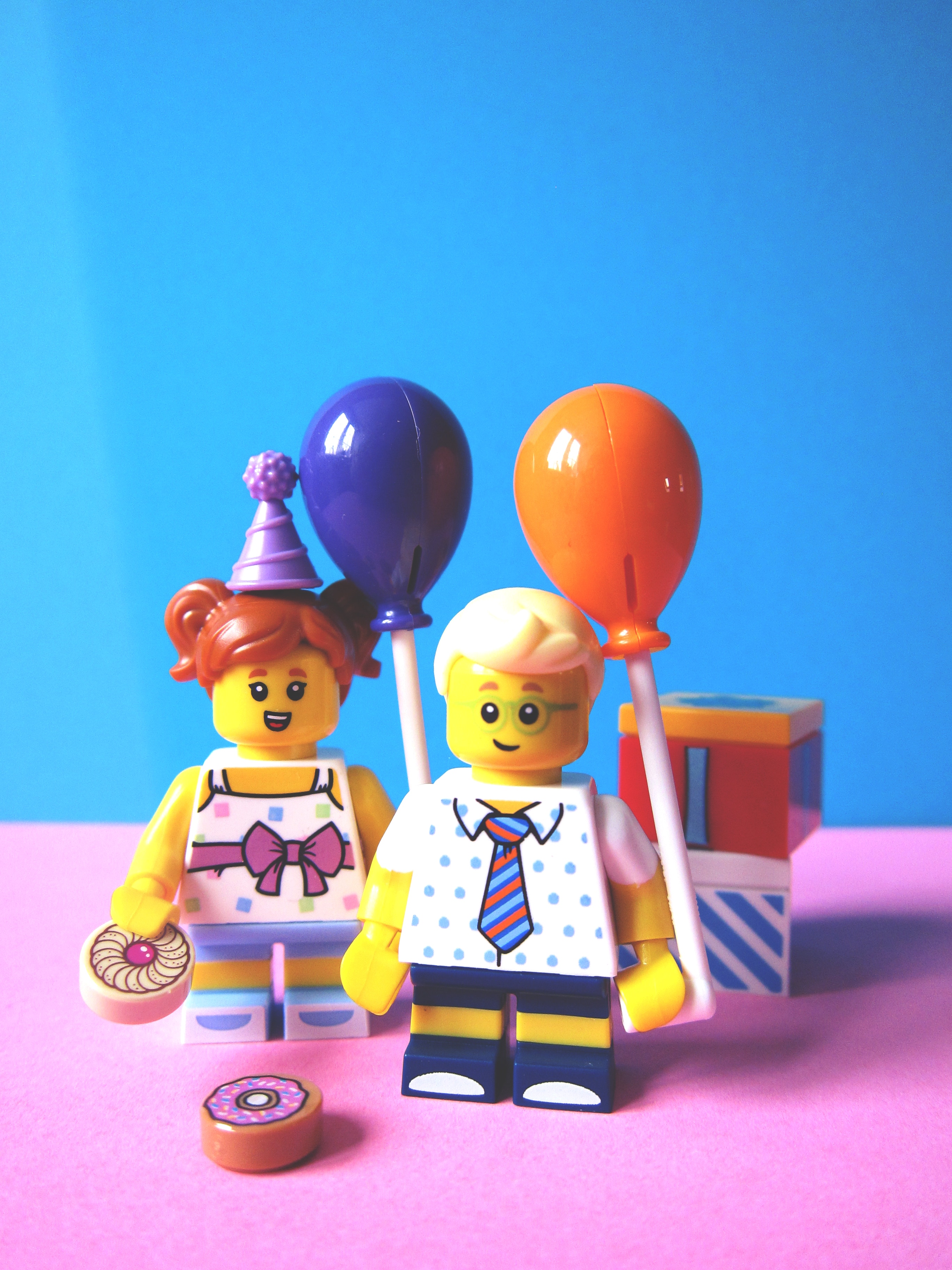 SAVE THE DATE!
 A YEAR OF GRATITUDE 
SATURDAY, OCTOBER 19TH 6:00 – 10:00 PM
Join us for a celebration and fundraiser for our first year of service to Boulder's thriving recovery community.
– CATERED FOOD – DRINKS – LIVE MUSIC – DJ & DANCING – SONGWRITERS IN THE ROUND –
– BEST OF SOBER OPEN MIC – SILENT AUCTION –
We are seeking donated items or services for the silent auction. Examples of items already donated:
– Fly Fishing Lessons – Season pass from Vail Resorts – Indoor Skydiving – One day of contractor services from Handyman Hub – At home spa day basket with Gift Certificate to Contempo Nails – 
Want to be of Service? We have plenty of volunteer positions open and we need your help!
Show us your SKILLS!
Please reach out if you want to be a part of making this celebration a success. We are looking for help in the following areas:
– Marketing and Communications – Food Prep – Clean-Up & Set-Up – BAC Celebration flyer distribution –
– Hosts/Hostesses – Greeters – Decorating –
Boulder Alano Club
4800 Baseline Rd. B102
Boulder, CO 80303
(Located next to Big Daddy Bagels)
303-494-5583    info@BoulderAlanoClub.org