NEW EVENT: Still Socially Distancing and Still Staying Connected.
Saturday, October  17, 2020 @ 6:30pm
The next Alano Club B.Y.O. entertainment variety hour is Saturday, October  17th @ 6:30 pm (MDT). 
Our hosts, Mary Link and Kathe Perez, will explore music with Karen Finch, and art with J. James McFarland.  
These Boulder Alano Club events are designed to help us be together while we observe social distance guidelines.  While these free events are designed to connect with our due-paying supporters, they are open to all. Everyone in recovery and their loved ones are welcome to join us.
During the show, we will be passing the "tip jar." Our artist has generously agreed to split the tips with the Alano Club.  Tips can be sent through Venmo @BoulderAlano-Club. Please put "Tip for James and Karen" in the comments section.
This online event is limited to 100 people.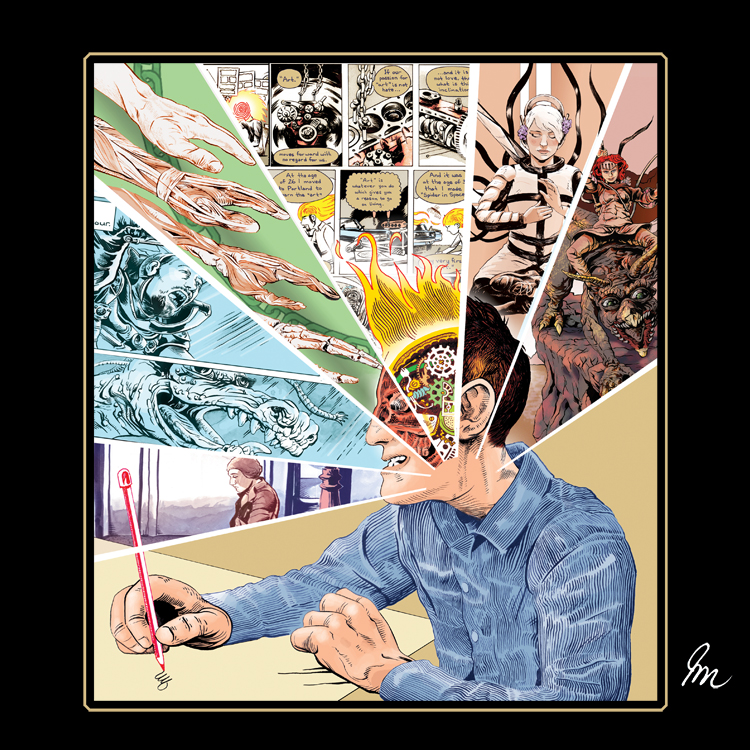 J. James McFarland
James McFarland has lived all over this great country. He is a commercial illustrator, fine artist, and graphic designer. J. James utilizes sequential storytelling as a form of communication.
The road to serenity was difficult for James. Two decades of putting himself first had burned down everything he had created, repeatedly. After a powerful moment of clarity, sobriety and a pursuit of acceptance became the cornerstone of his second life. 
A goal of his work is a desire to build a saner, healthier, more compassionate world. He believes in the principle of attraction rather than promotion. He enjoys boxing, swing dance and drawing comic books.
James is getting married on October 11th and looking forward to a new creative horizon in recovery.
Learn more about J. James at: www.jjamesdesignandillustration.com
Karen Finch
Karen Finch–a long-time resident of Boulder, and the recovery scene in Boulder–grew up with a wide range of music being a central presence in her childhood home. Both of her brothers played in bands and her own dreams of being a rock star were sparked early on. Rhythm and blues music shaped her into the singer she is today. Having spent many years focusing on her family, she now is putting more energy and focus into her music. Currently, Karen performs throughout the Front Range as a solo artist and in two bands. Karen is a natural fit to cover the raucous tunes of Janis Joplin, which she does in Purely Pearl. Her other band, Contagious, a 9-piece cover band, was founded during the pandemic.
Learn more about Karen at: https://www.facebook.com/KarenFinchMusic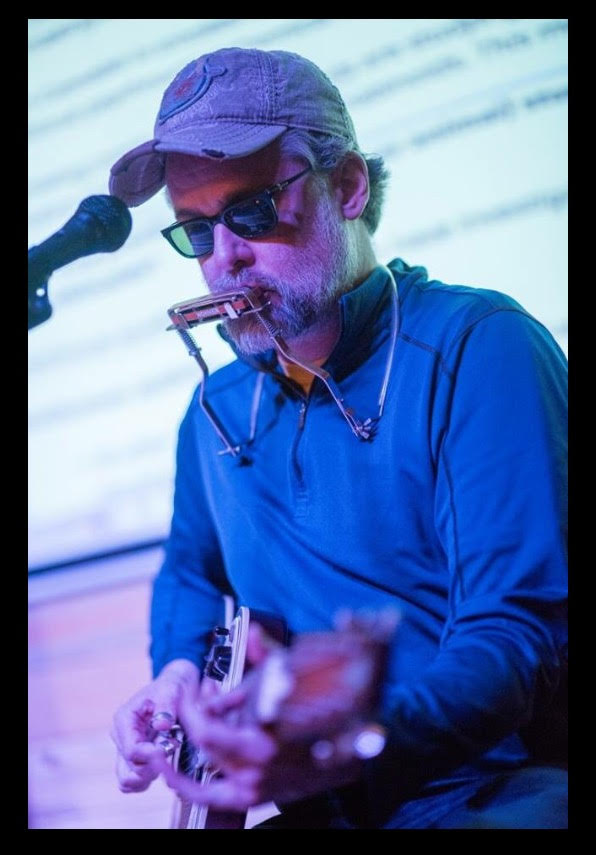 September's featured artists local blues singer, Reverend Freakchild and visual artist Marie Stewart from Wood River Valley, Idaho, shared their art and music and what inspires their creativity.  
The irreverent Reverend Freakchild, citizen of the universe, primarily performs solo acoustic shows these days. His latest album "The Bodhisattva Blues," can be found wherever you download music. Learn more about Reverend Freakchild at: http://www.www-reverendfreakchild.org/
Marie Stewart is an American by passport; kiwi (New Zealander) by birth. She has called Wood River Valley, Idaho home since 1987. Marie's currant artful fascination includes healing energy of mandalas and capturing the essence of sea and earth creatures on canvas.  Learn more about Marie Stewart at: https://www.facebook.com/LivingArtistStudio
Stewart Erlich, originally from New Jersey, has been a beloved local singer-songwriter in the Boulder/Denver area for many years. In years past, his band, WadiRum, has enriched the lives of its audiences with original tunes where Stewart`s moments of catharsis are revealed in his lyrics and melodies. These days he stays close to home where he writes and records as often as possible. For Stewart, the best reason for making music is to share it. He says, "That when we are willing to share ourselves, people share back, and that's the best."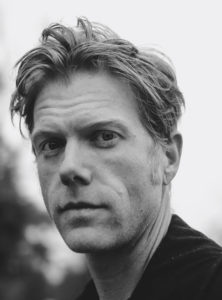 In mid-May, the Alano Club launched our first virtual event with Clay Rose who puts words and music to the feelings we've felt and the experiences we, who have suffered from active addiction know. Learn more about Clay Rose and his music at: https://gasolinelollipops.bandcamp.com/music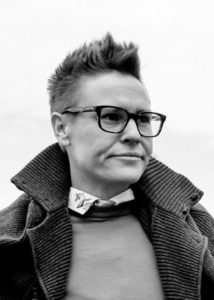 At the end of May, we laughed heartily with award-winning comedian Courtney LeDuc, from Brooklyn, NY. Host, Erica C., reminded us that humor is the one necessary art. And Courtney re-affirmed that humor is absolutely a part of people's dark time. Enjoy a bit of Courtney's humor at https://www.youtube.com/channel/UC6-rUOGVBuBvAEdZZt1PXTw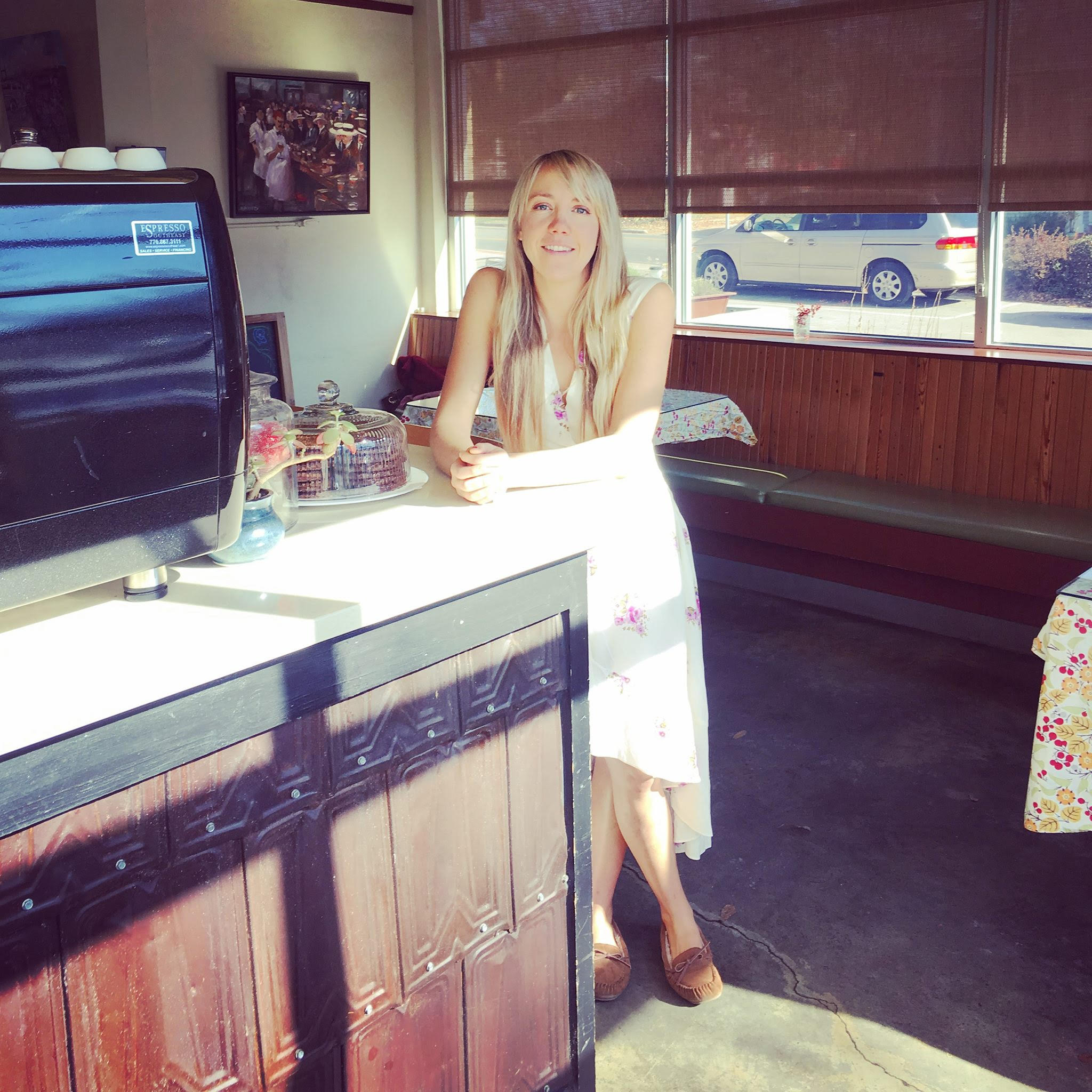 In June, new co-hosts, Clay Rose and Matt Bodo, who renamed these supporter events the Alano Club B.Y.O., guided us into the creative hearts and souls of two guest artists–musician Danny Schafer and visual artist Sarah Shedd. We learned that Danny has released 27 albums and at his height had performed 275 live shows a year. Sarah shared that her spiritual process of surrender opens up her creative energy. Learn more about Danny Schafer at: https://dannyshafer.bandzoogle.com/home. Learn more about Sarah Shedd at: artshedd.com.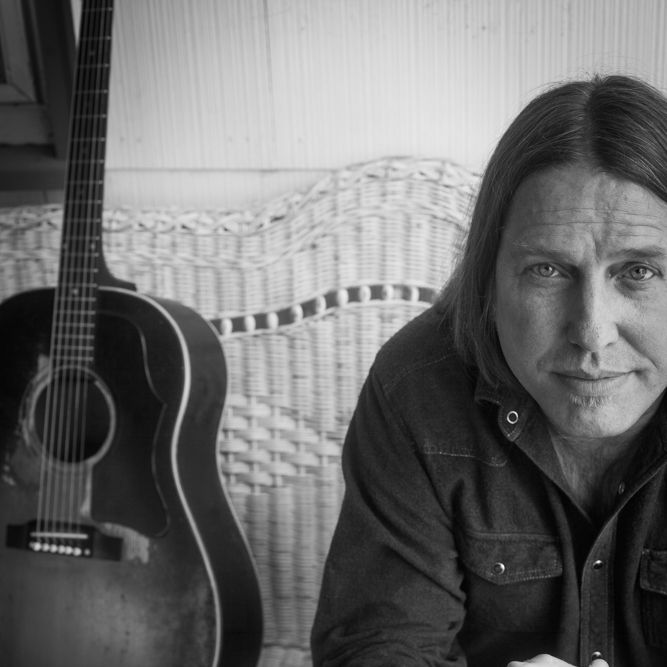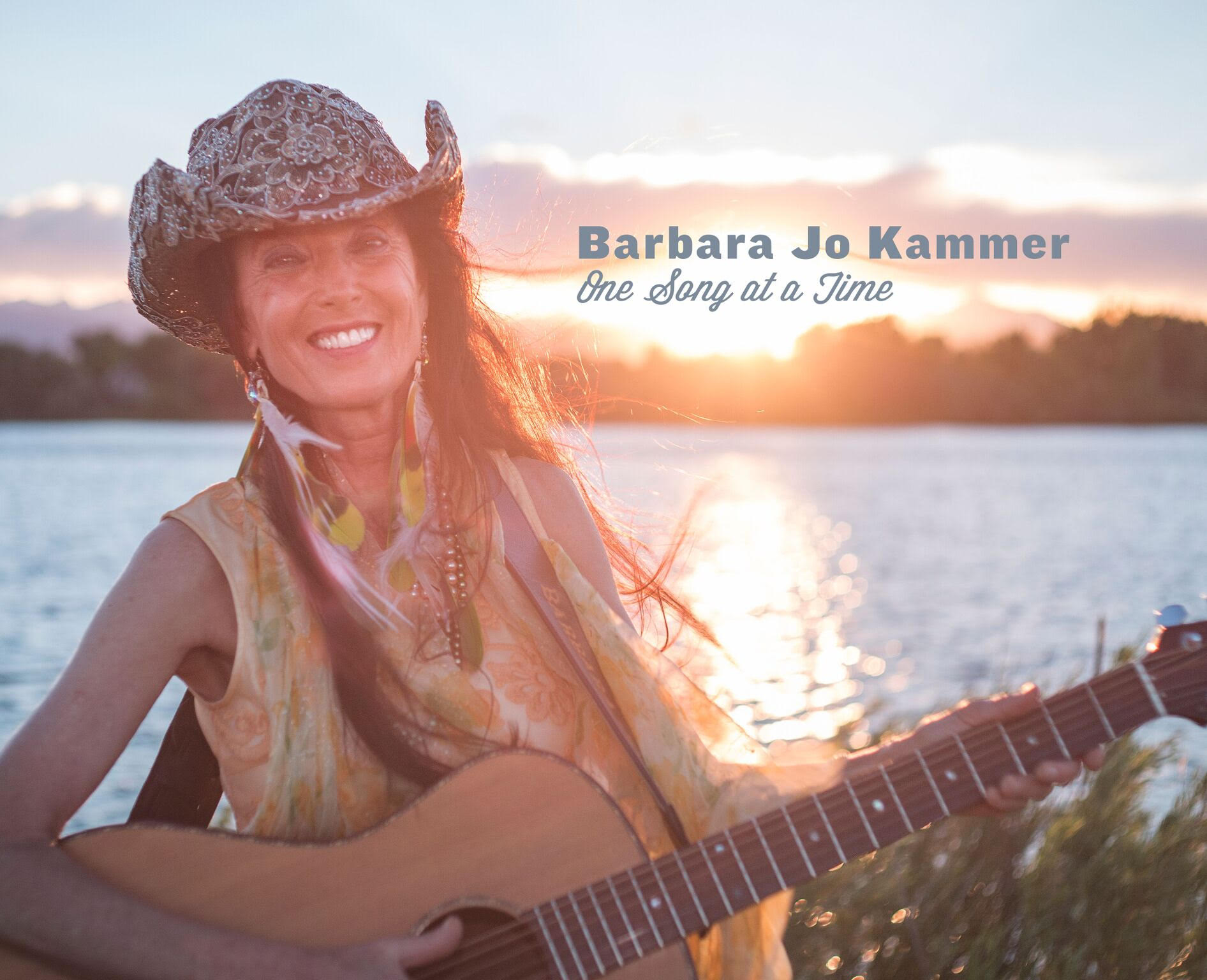 Just this past weekend, country/bluegrass singer Barbara Jo Kammer, and jewelry designer/artist Karen Boelts, graced our computer and mobile device screens. We learned that Karen's spiritual vision is to inspire positive change. One of her original pieces, a sterling silver pendent, titled Strength, is etched with the powerful saying, Some women fear the fire; other women become the fire. Barbara Jo Kammer's powerfully rich voice laced with overtones of recovery helped us feel we were closer to Nashville, than Boulder, Colorado. Learn more about Karen at: https://littlebridgetjewelry.com. Learn more about Barbara Jo at: https://www.barbarajokammer.com.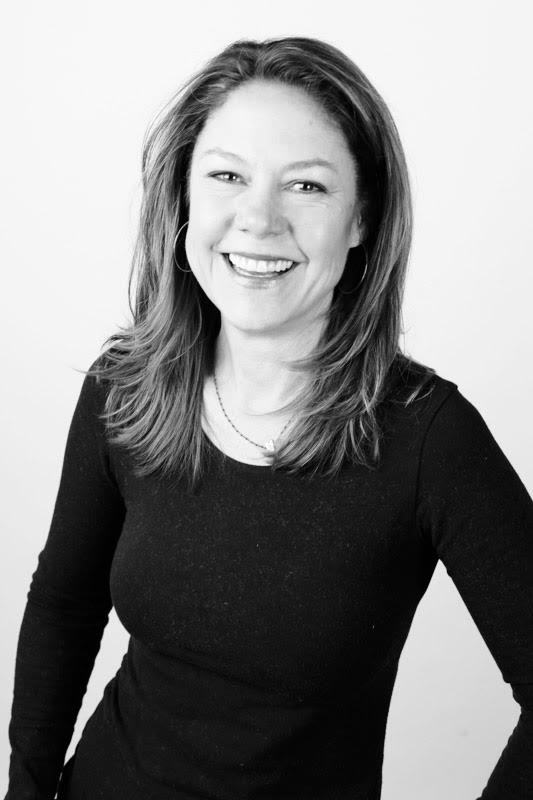 Boulder Alano Club
4800 Baseline Rd. B102
Boulder, CO 80303
(Located next to Big Daddy Bagels)
303-494-5583    info@BoulderAlanoClub.org