NEW EVENT: Socially Distanced, but Not Unconnected.
June 20, 2020 @ 6:30pm
Join us Saturday, June 20th @ 6:30 pm (MDT) music, visual art and more.
We now have singer/songwriter, Clay Rose, and comedian, Matt Bodo hosting our newly renamed event to the Alano Club BYO. This supporter event for dues-paying members of the Alano Club is open to ALL. We welcome all people in recovery and their loved ones to join us, because we are better together. 
These events are free, and we will be passing the "tip jar" for our artists who are generously splitting the tips with the Alano Club.  The Zoom room is limited to 100 people. 
Tips can be sent through Venmo @BoulderAlano-Club. Please put "tip for Danny and Sarah" in the comments section.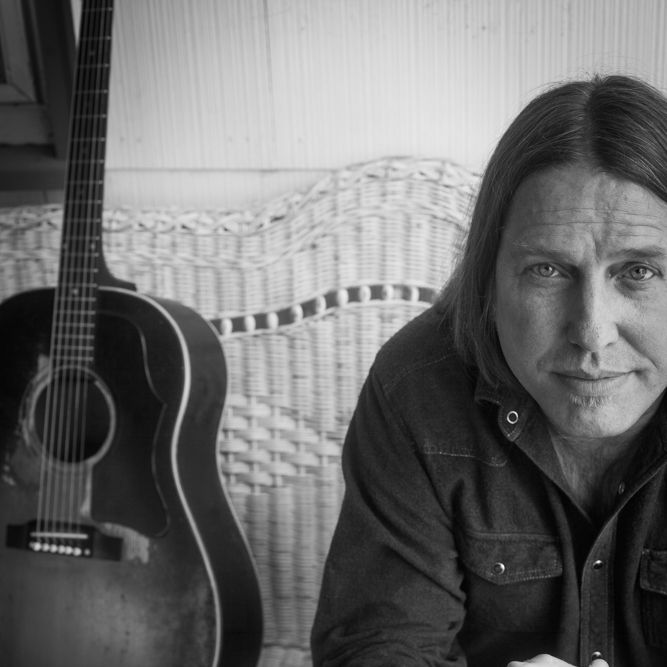 Danny Shafer
The Marquee Magazine writes "Rarely has one singer songwriter caused such a stir". Danny Shafer, with over 200 shows a year, brings his acclaimed songwriting and fingerstyle guitar to every setting. "Shafer is like the characters about whom he sings – people in search of something."
– The Daily Camera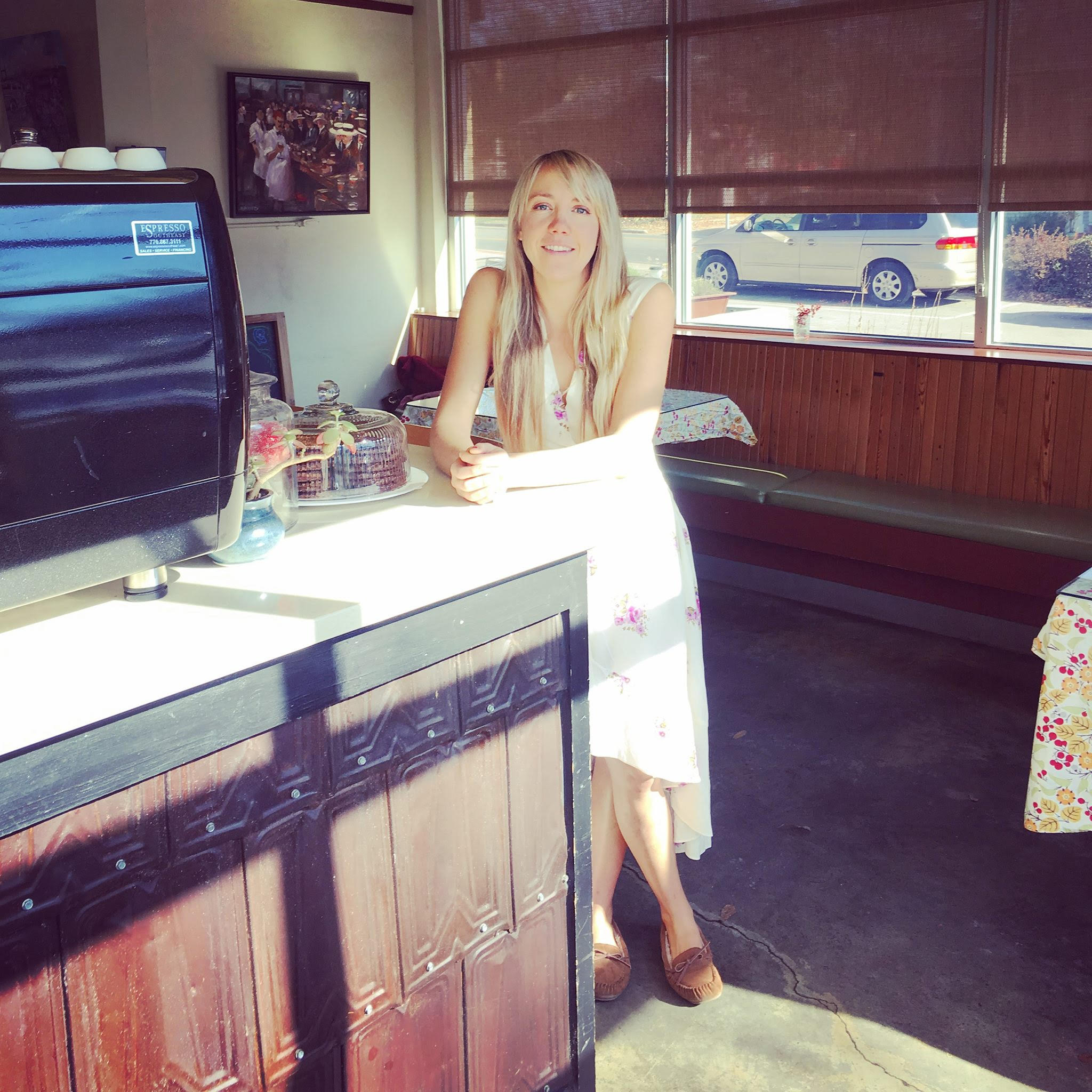 Sarah Shedd
Sarah is an artist, meditator, and someone consistently humbled by life. It is her wish to touch, inspire, and relate to the conditions we all experience. She creates in order for the viewer to feel as if they are being seen by the work — to feel that they are understood and valued.
Boulder Alano Club
4800 Baseline Rd. B102
Boulder, CO 80303
(Located next to Big Daddy Bagels)
303-494-5583    info@BoulderAlanoClub.org